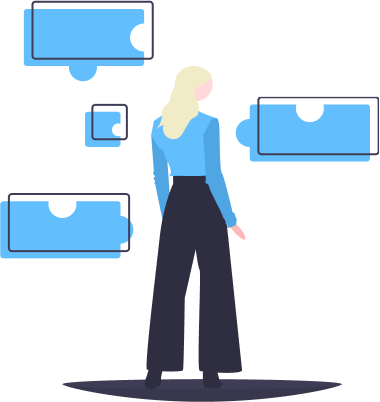 Innovation Excellence
Nobody said innovation was easy. Within your organisation a lot of puzzle pieces need to come together to create an impact.
The right context for innovation occurs when strategy, people, culture, methodologies, governance, innovation management (to name just a few) come together to foster innovation. By leveraging my extensive experience in driving organizational change and innovation, I can support your organization in assessing, building and improving your innovation capabilities.
Rather than taking on the role of consultant, I see myself as an innovation driver who works together with your organization to create a lasting impact.